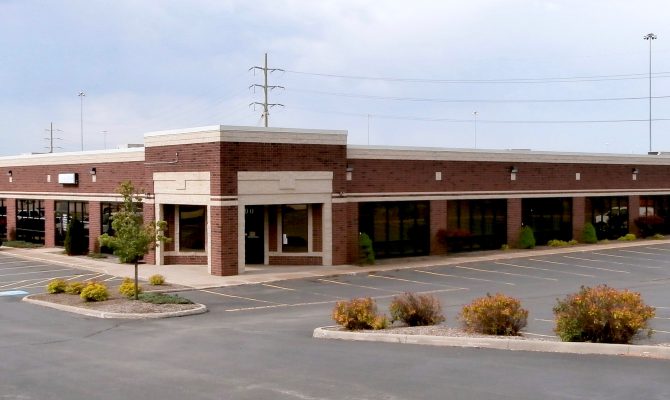 Commercial Property Redevelopment
Certus provides environmental due diligence services to a national retailer throughout the Midwest.
Project Background
Multiple projects have entailed the entire environmental due diligence process, initiated with a Phase I Environmental Site Assessment (ESA) and subsequently subsurface investigations, Baseline Environmental Assessments (BEA) [in Michigan], and the due care process.
Scope of Work
Certus has provided due diligence and wetland services for a national retailer that looks to redevelop sites for their specific operations. During the Phase I ESA process, for example, we have identified environmental concerns that have included known and suspect historic underground storage tanks (USTs). Subsequent subsurface investigations have revealed contamination present at select properties, and due to the concentrations encountered, Certus has completed BEAs for our client to obtain liability protection and we've established strategies to help them meet their due care obligations. In addition, we have completed wetland delineations and permitting [using the Joint Permit Application (JPA) process] where proposed construction activities and future building site operations have been anticipated to impact nearby wetland resources. Additional project responsibilities have included the coordination of contract services such as geotechnical engineering, surveying, and asbestos inspections.